About Dee King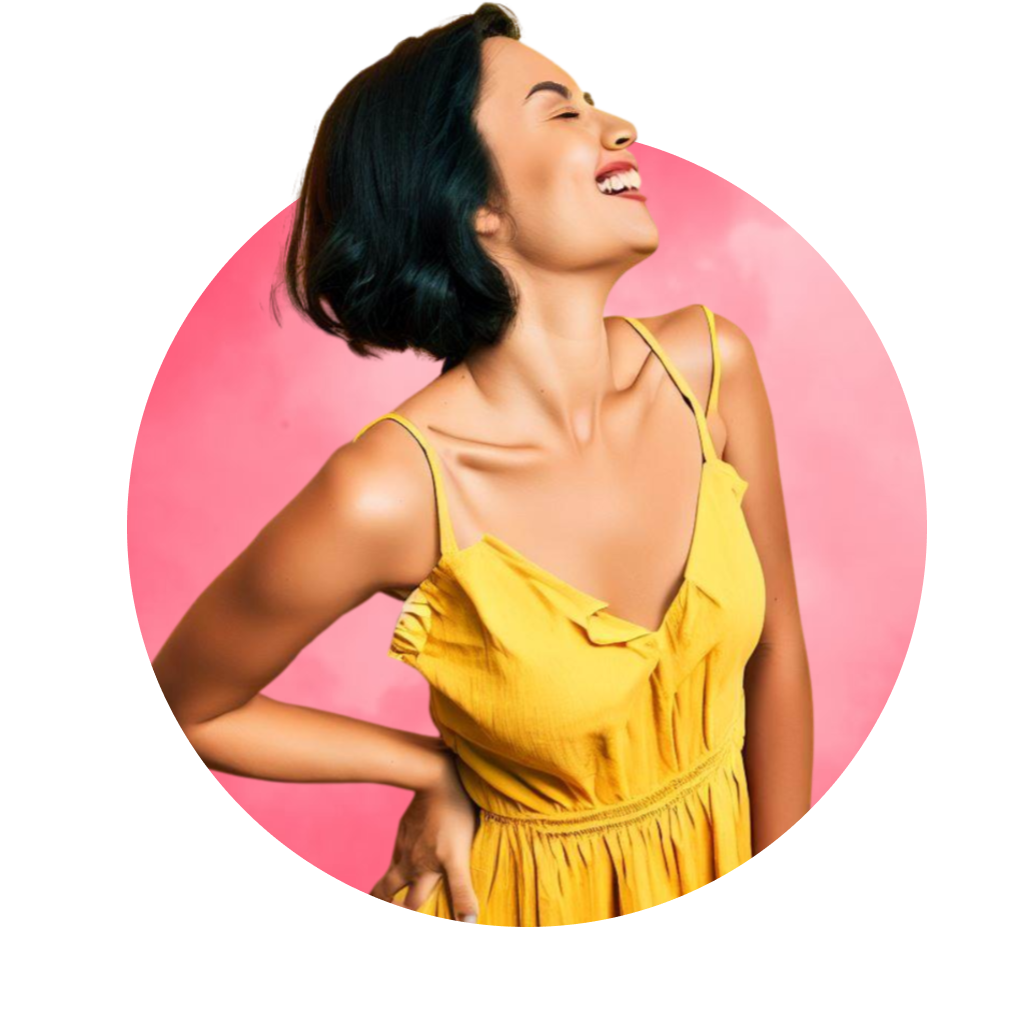 My name is Dee King, and I'm thrilled to be helping others discover the joy of living a healthy, fulfilled life. As a nutrition and fitness specialist and the founder of Nowhealth.online, I get to pursue my passion, while providing my readers with the latest research-backed guidance on diet, exercise, and holistic wellbeing.
I believe we all have the power to take control of our health with the right information and community support. That's why I started Nowhealth – to be a trusted resource dedicated to this pursuit. My goal is to break down complex health topics into understandable, actionable advice that can drive real change.
When I'm not creating content, you'll find me staying active outdoors, cooking up nutritious recipes, and constantly deepening my knowledge as a nutrition and fitness specialist. I understand lasting results require meeting people where they are with compassion.
My driving purpose is to make a positive difference in the lives of Nowhealth members. I want to provide the community, tools and motivation to help you achieve your diet, fitness and wellness goals. When I see the progress members make, it reinforces my belief that we're capable of so much when we work together.
I couldn't be more excited to continue this health journey with you! I truly believe our best, healthiest days lie ahead. Let's get started making them a reality.
Now Health Contributing Writers
Leon Mootii
Leon Mootii is on a mission to show the world how fun staying fit can be. When he's not exploring new destinations, you can find this adventure seeker cruising the streets on his skateboard in search of the perfect rail.
As a health writer, Leon knows living well is about more than eating right and exercising. It's about finding activities that make you come alive.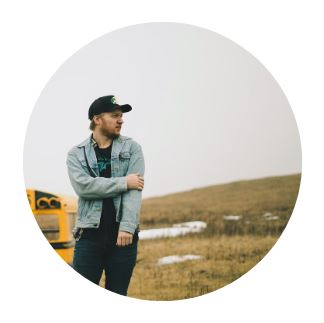 Cami Rey
Cami Rey knows that when it comes to food, you can have your cake and eat it too. For over a decade, she's been showing readers how to transform traditionally "naughty" foods into more nutritious options, without sacrificing flavor.
When she's not experimenting in the kitchen, you'll find this busy mom hitting the pavement, logging miles on her daily runs.